Update: Due to the corona virus, we are still social distancing. This means our Sunday school classes are now online. Please check out our Facebook page for joining an online Sunday School class.
We will discuss reopening Sunday school in July.
BACKPACK GIVEAWAY!
Our backpack giveaway is still on the schedule. We are looking at July 25th. This year will be quite a bit different than the last few years. Be on the look out for more information.

All our Services are now streamed live on our Facebook page.
Like and join our Facebook page: Summerville First Baptist
Look for the Heart surrounding Summerville.
Sunday School, Generations Class live @ 10:00am
Sunday Morning Service live @ 11:00am
Sunday Evening live @ 6:00pm
Wednesday Night

Join us at 5:30pm for a fellowship meal.
Meal days are:
Feburary19
March 4
March18
April 1
April 15

@6:30 We have our prayer service and devotion

Sunday Morning

Sunday School starts at 9:45am

Get plugged into a Sunday School
For our homebound members
Sunday School is available on Facebook Live
Go to Summerville First Baptist's Facebook page
Live stream starts at 10:00am

Service Starts at 11:00am
Current Sermon Series: ROMANS ROAD
Children of all ages are welcome to be in our service.
Our Nursery is available

Sunday Evening

Service starts at 6:00pm

Our Sunday Evening service focuses
on going deeper in Bible Study.
Together we focus on understanding
doctrine and discussing systematic theology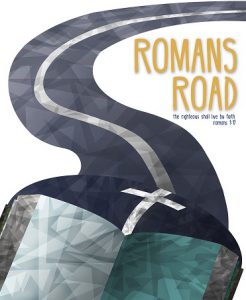 Join us Sunday morning for our Romans Road series.